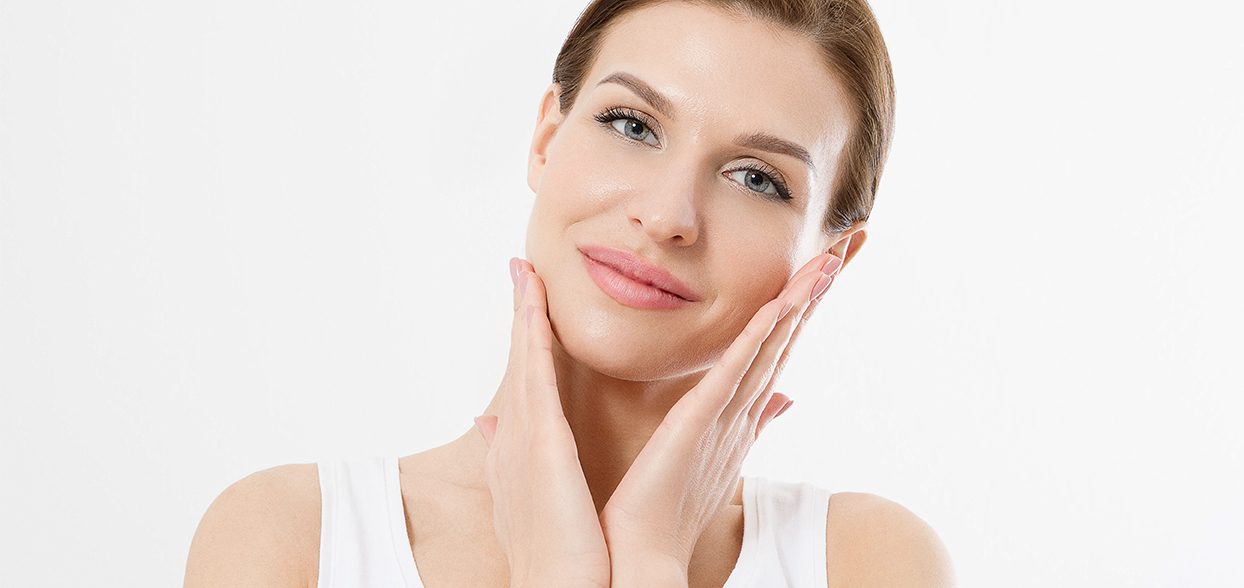 Lead Medical Esthetician Services
Dermaplane stand alone Service 
$115
LashLift and Tint
$120
Facials-New Client Consultation & Treatment
For all new clients, a initial consultation is required. We'll begin by analyzing your skin and  discussing any problems areas or concerns. We'll also go over you're existing products and  routine and discuss new home care options and finally, a recommendation for specific  treatments. On the day of the consultation appointment, we can then provide the treatment thats  best matched for you, ensuring the most effective results. Consult Fee will go towards the cost  of service.
$200.00
Facials-New Client Consultation ONLY
$100.00
We'll begin by cleansing your skin, followed by a through skin analysis and discuss any problem  areas or concerns. We'll also go over your existing products and routine and discuss new home  care options. Consult fee will go towards future services. This is 30 minutes and does NOT  include a treatment**
Facials The Signature Facial
$175.00
Radically rejuvenate your skin! Best for uneven texture, dehydration, and dullness. Custom  double-exfoliation to re-texturize and brighten while encouraging deeper absorption of products.  Next, the skin is treated to intense hydration and nourishment, followed with LED therapy to  stimulate collagen. With smooth, radiant, revitalized results.
Acne Be Gone Facial
$175.00
The acne eliminator! Ideal for those who battle oily skin and acne flare-ups. Designed to give  your skin a deep cleanse through a combo of steam, salicylic cleansers, exfoliation, extra  extraction time, and a variety of serums to dissolve sebum and purge impurities, while calming  agents and high frequency mellow out and clarify the skin.
Diamond Resurfacing Facial 
$175.00
A Manual Process using a diamond-tip to exfoliate dead skin cells and buff skin to it's most  amazing potential for a smooth and radiant finish followed by a custom chemical exfoliation and  hydration mask.
Advanced Chemical peel
$225.00
Desiree's Schedule Latest Appointment
Monday: 10:00AM – 5:00PM
Tuesday: 10:00AM – 4:00PM
Wednesday: 10:00AM – 5:00PM
Thursday: 10:00AM – 5:00PM
Friday: 10:00 AM – 5:00PM
Saturday: 11AM – 2:00 PM Very Occasional Hours vary. Sunday: OFF